End The China Yulin Dog Meat Festival
December 3, 2023 at 11:17 am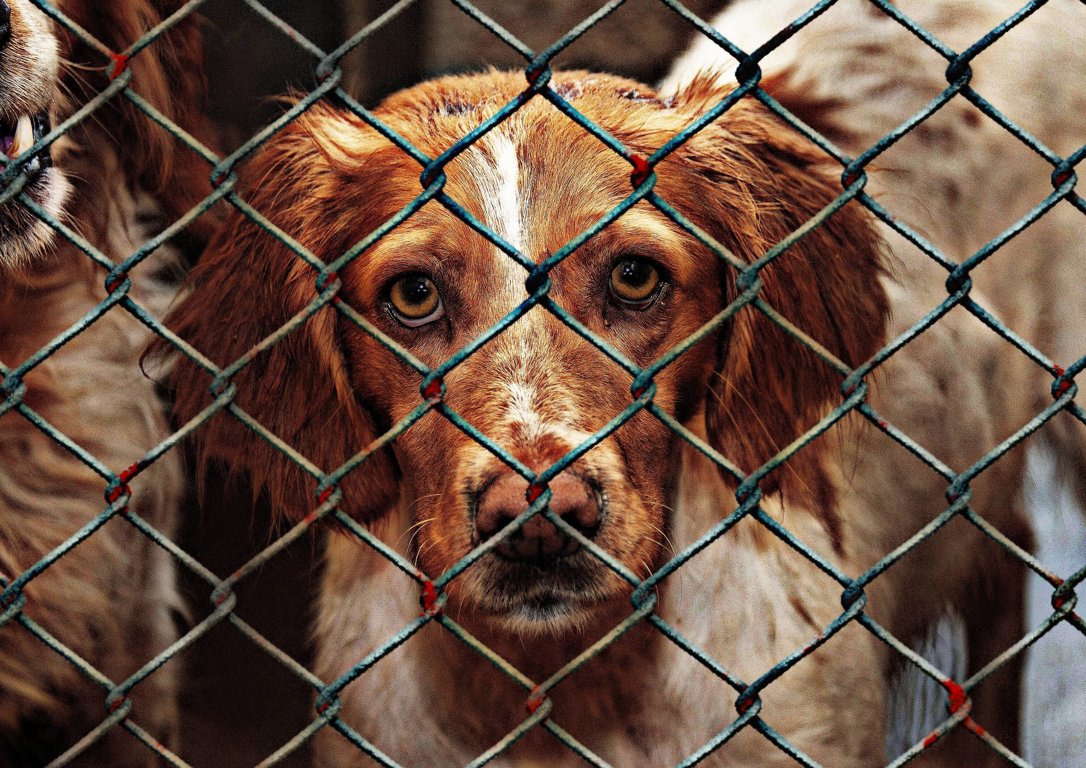 More than 10 million dogs are killed every year across China for their meat, with thousands slaughtered for the annual dog meat festival in Yulin. Most of the dogs are stolen companion animals and strays grabbed from the streets, still wearing their collars when they reach the slaughterhouse where they are typically beaten to death. Most people in China do not eat dogs, and there have been numerous violent clashes between animal guardians and dog thieves.
Many Chinese animal campaigners vehemently oppose the Yulin dog meat festival, and initiate protests and dog rescues all year round. Hundreds of dogs are rescued from trucks headed for slaughter by activists each year.
The Yulin dog meat festival is not a traditional festival, it was only invented in 2010 by dog traders to boost profits. Before the festival started, Yulin had no history of mass dog slaughter and consumption. Dog meat is only eaten infrequently by less than 20 percent of the Chinese population.
Thirty million dogs a year are killed across Asia for their meat, some 10-20 million in China alone, and thousands die just for Yulin. The World Health Organisation warns that the dog trade spreads rabies and increases the risk of cholera 20-fold.
China's dog meat trade is animal abuse and criminality on a massive scale, and a stain on China's international reputation. There is no good reason for the Chinese government to tolerate this cruelty any longer. Animal activists are urging the president to protect the people from this illegal and unsanitary trade, and to protect innocent animals from such wanton cruelty.
Millions around the world are standing with millions across China calling for an end to the gruesome Yulin dog festival and the unregulated dog meat trade.
The campaign inside China to end the dog meat trade continues, with Chinese animal activists staging protests and dog rescues all year round. The stealing, beating and cooking of these dogs is not a centuries-old tradition, but a barbaric business practice that must end, now.