Farm animals have unique personalities. They're fascinating creatures with the ability to love, form friendships, mourn, get angry and show a variety of other emotions. They are deserving of our respect and our compassion.

The consolidation of farms in recent years has radically altered the face of farming. Today more animals are being raised on less land, with profound effects on the animals, rural communities and the environment.

This shift in farming has been termed "industrial agriculture" or "factory farming," as thousands, or even hundreds of thousands of animals, are crowded into huge buildings with no access to the outdoors.
Factory farming is an extremely cruel method of raising animals, but its profitability makes it popular. Farm animals are sentient beings that experience all the same emotions we do. The best way to save animals from the misery of factory farming is to stop or reduce your consumption of meat, milk, cheese and eggs.
---
Cattle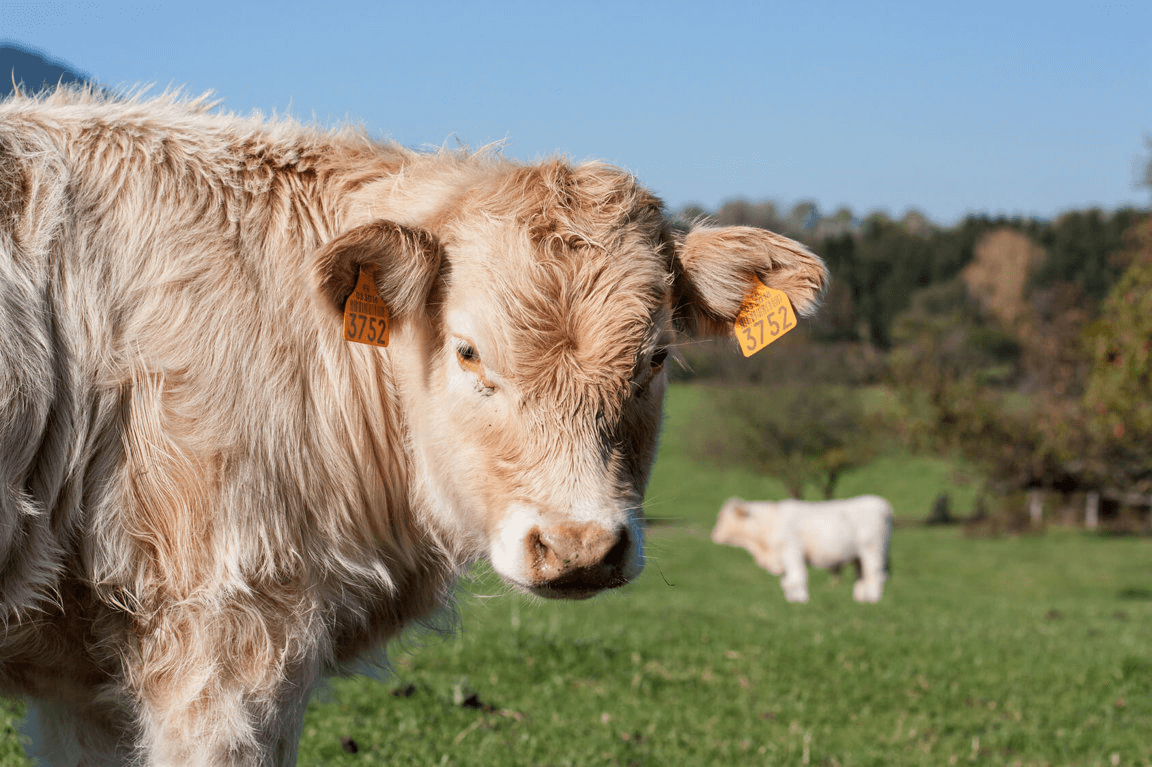 Cattle, as individuals or as a herd, possess many unique traits, the most distinctive being their social disposition. They are extremely social animals and rely heavily on "safety in numbers"— herds can form with up to 300 animals. Each animal can recognize more than 100 individuals and will closely bond to some herd members, while carefully avoiding others. While the bond between mothers and daughters is particularly strong, calves also maintain lifelong friendships.
---
Pigs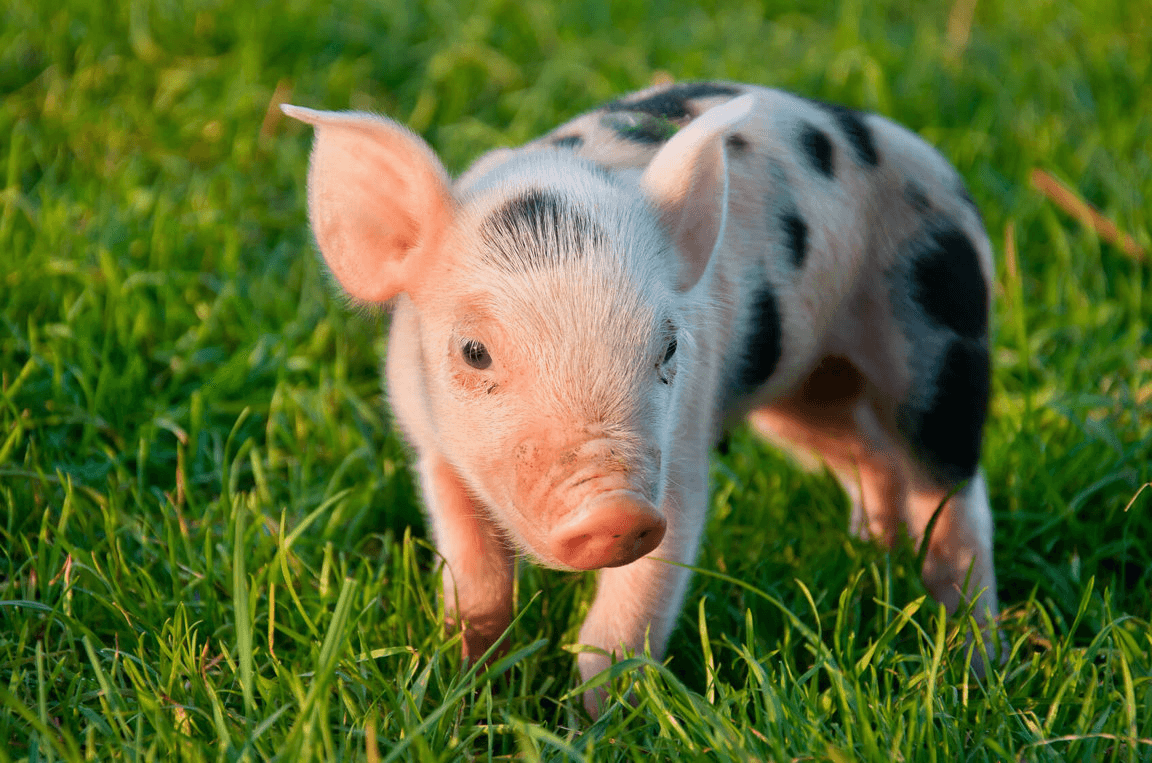 Despite their reputation, pigs have many positive attributes including cleanliness, intelligence and a social nature. Pigs are indeed clean animals. Yes, they do roll in mud, but only because they can't sweat like people do; the mud (or water) actually keeps them cool. If available, pigs, who are excellent swimmers, prefer water to mud. Pigs also carefully keep their sleeping area clean, and will designate a spot as far from this area as possible for waste.
---
Chickens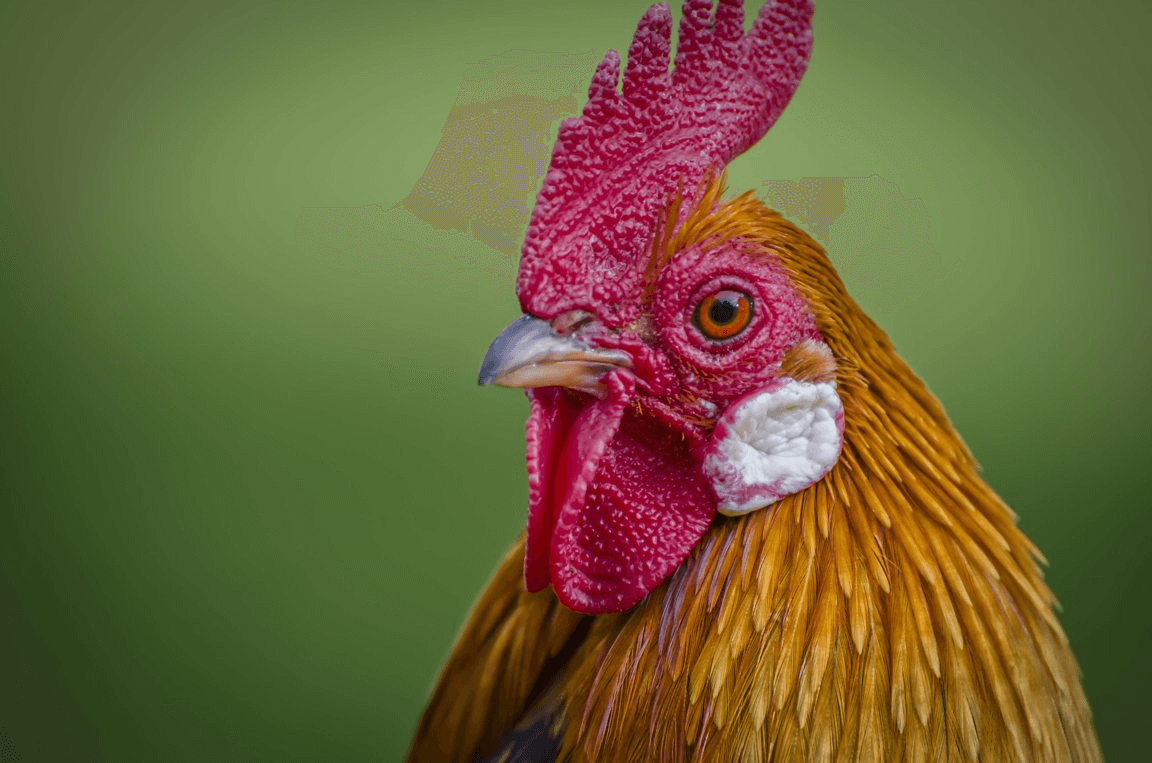 Chickens form strong family ties. A mother hen begins bonding with her chicks before they are even born. She will turn her eggs as many as five times an hour and softly cluck to her unborn chicks, who will chirp back to her and to one another. After they are hatched, the devoted mother dotes over her brood, teaching them what to eat, how to drink, where to roost, and how to avoid enemies.
---
Turkeys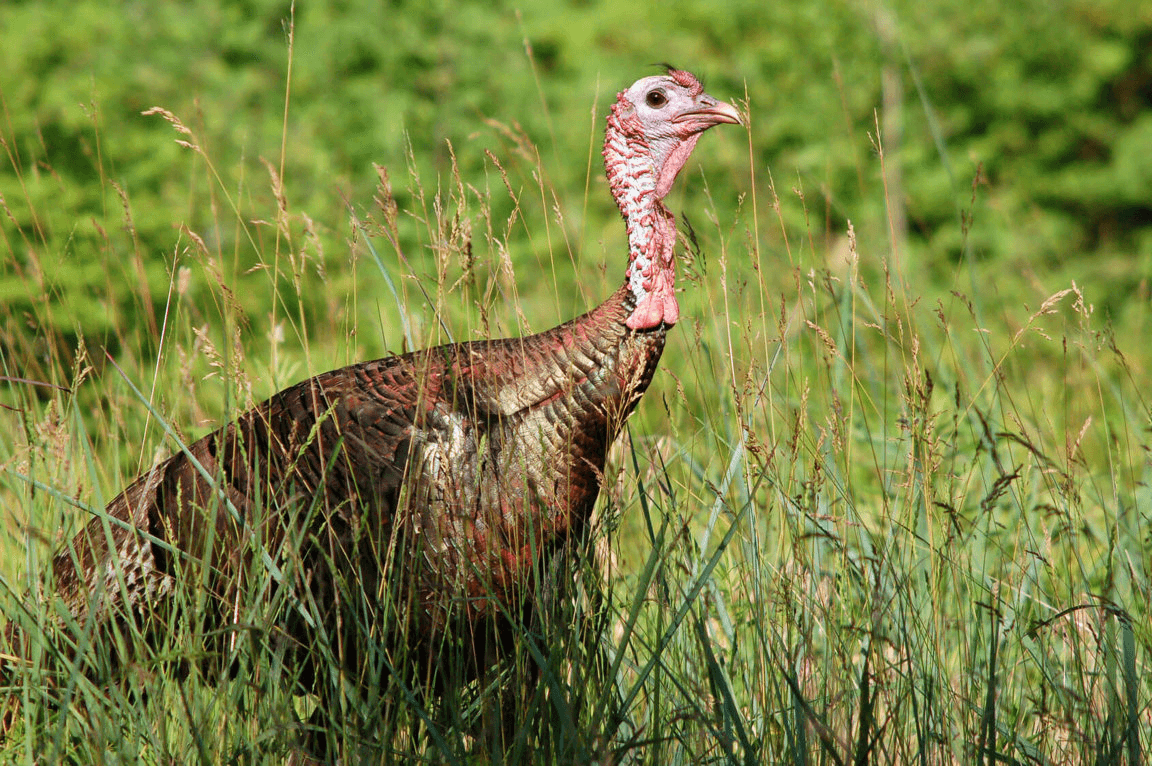 A bald eagle, as the nation's official bird, adorns the Great Seal of the United States of America. But if Benjamin Franklin had had his way, a turkey, not a bald eagle, might have famously gripped those 13 arrows and an olive branch as part of the seal. Franklin knew, like others who have spent time around this large bird, that it would have been an honor for the turkey to represent the U.S.
---
Mules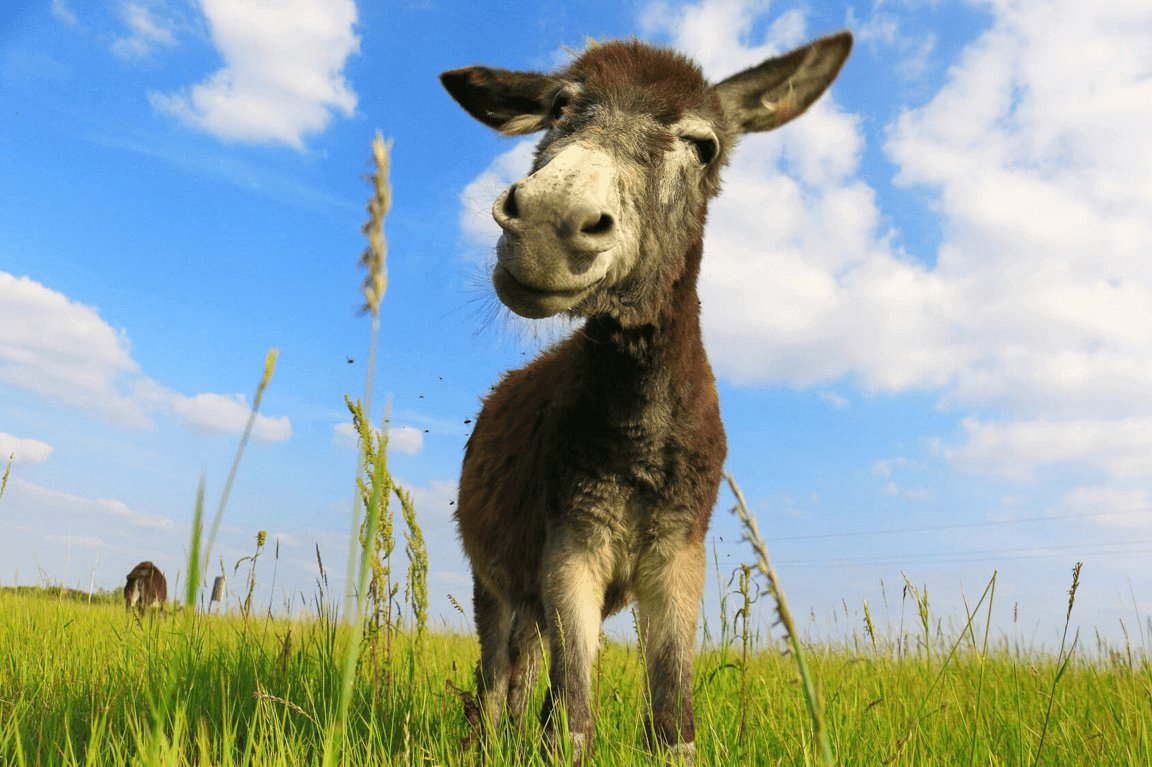 Some of the most charismatic and versatile domesticated animals, mules have been used by humans for millennia, working as load-bearers, cart-pullers, and even racing mounts. The exact origin of the mule as a species isn't known, but it's likely that the first mules were the result of pairings between wild asses and horses that lived in the same habitats; though nearly all mules throughout history and up to modern days have been domestically bred by humans.
---
Horses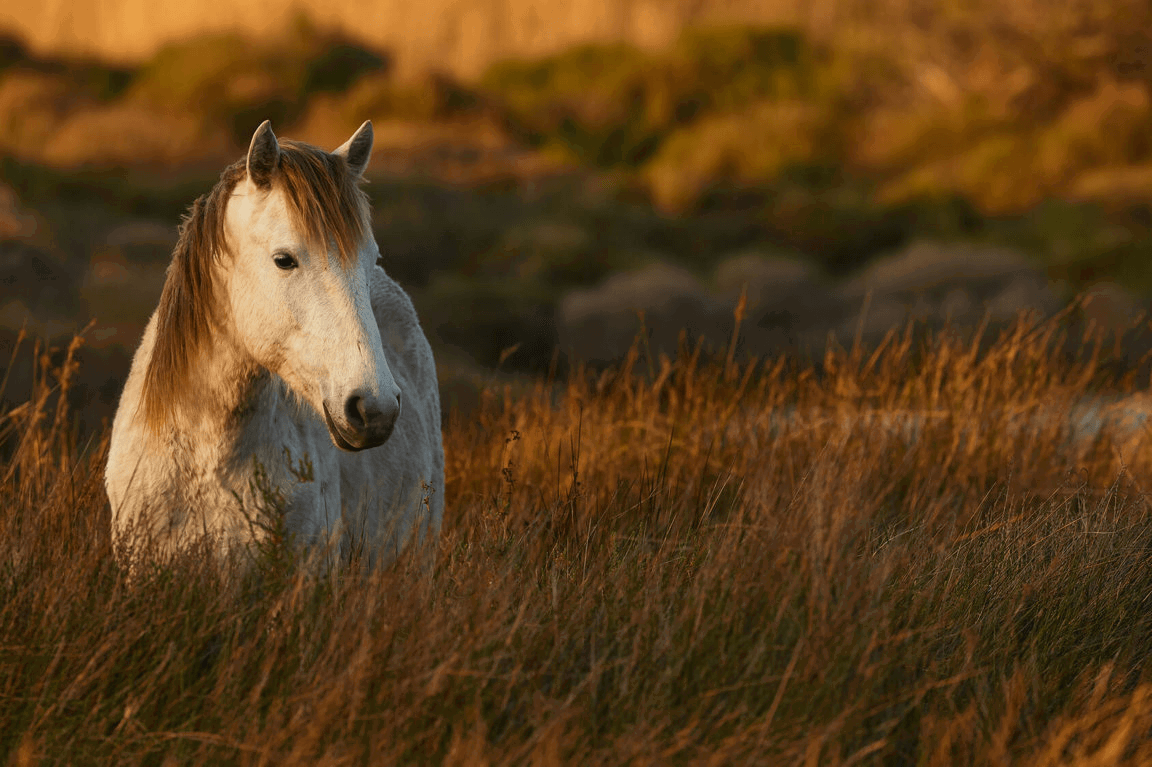 The horse is an odd-toed ungulate mammal belonging to the taxonomic family Equidae. The horse has evolved over the past 45 to 55 million years from a small multi-toed creature into the large, single-toed animal of today. Humans began to domesticate horses around 4000 BC, and their domestication is believed to have been widespread by 3000 BC. Horses in the subspecies caballus are domesticated, although some domesticated populations live in the wild as feral horses.
---
Donkeys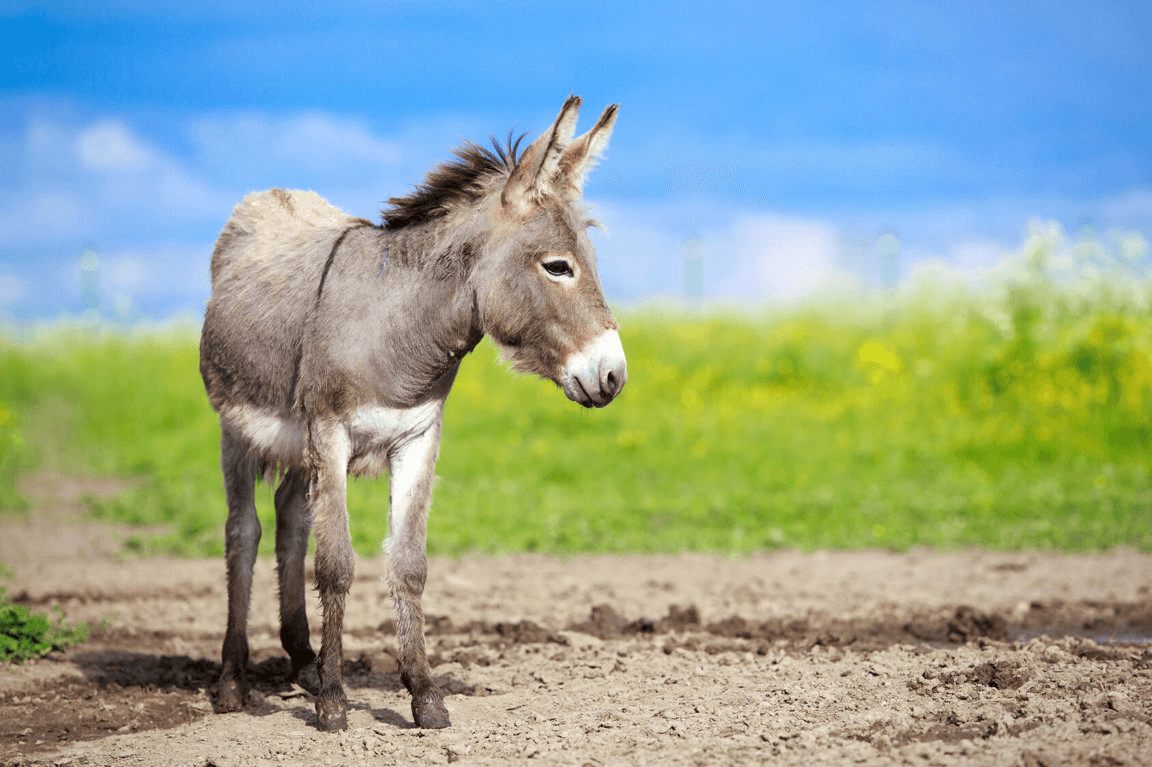 The donkey or ass, Equus africanus asinus, is a domesticated member of the horse family, Equidae. The wild ancestor of the donkey is the African wild ass, E. africanus. The donkey has been used as a working animal for at least 5000 years. There are more than 40 million donkeys in the world, mostly in underdeveloped countries.
---
Sheep & Goats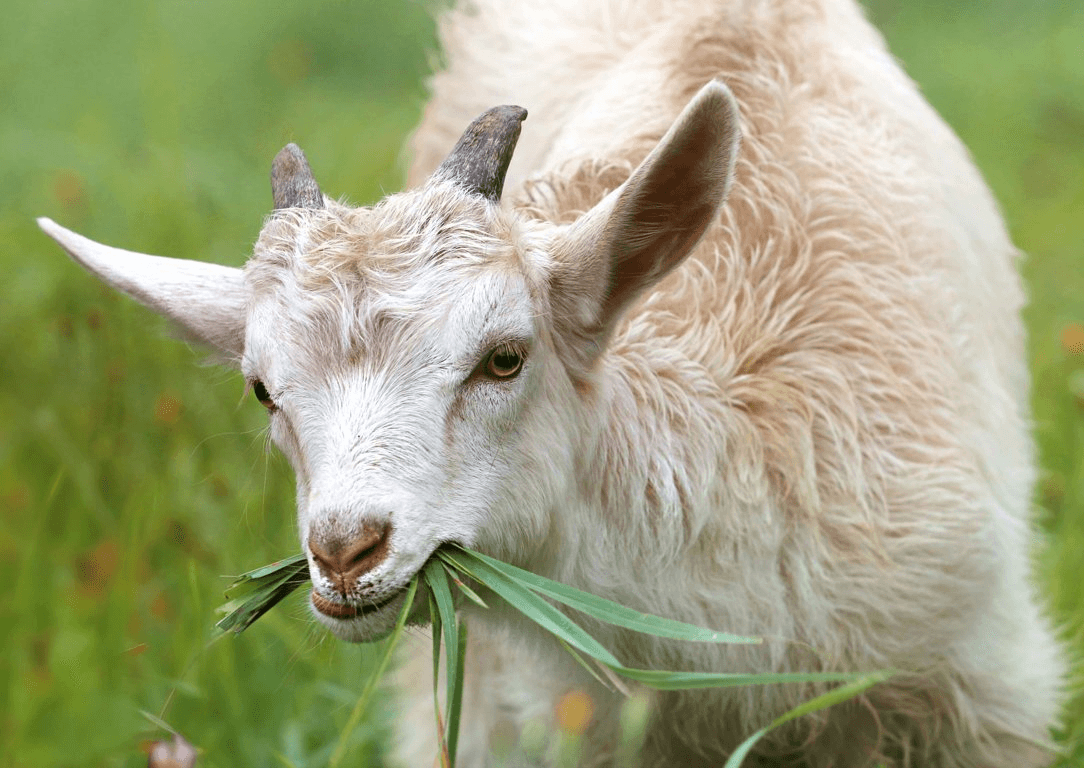 Sheep and goats, like cows, are ruminant animals. They have a four-chambered stomach, using the first chamber to store food (cud) which they then bring back into their mouths to chew again before fully digesting it. These grazing animals often prefer noxious weeds and plants, which makes them great environmentalists.
---
Ducks & Geese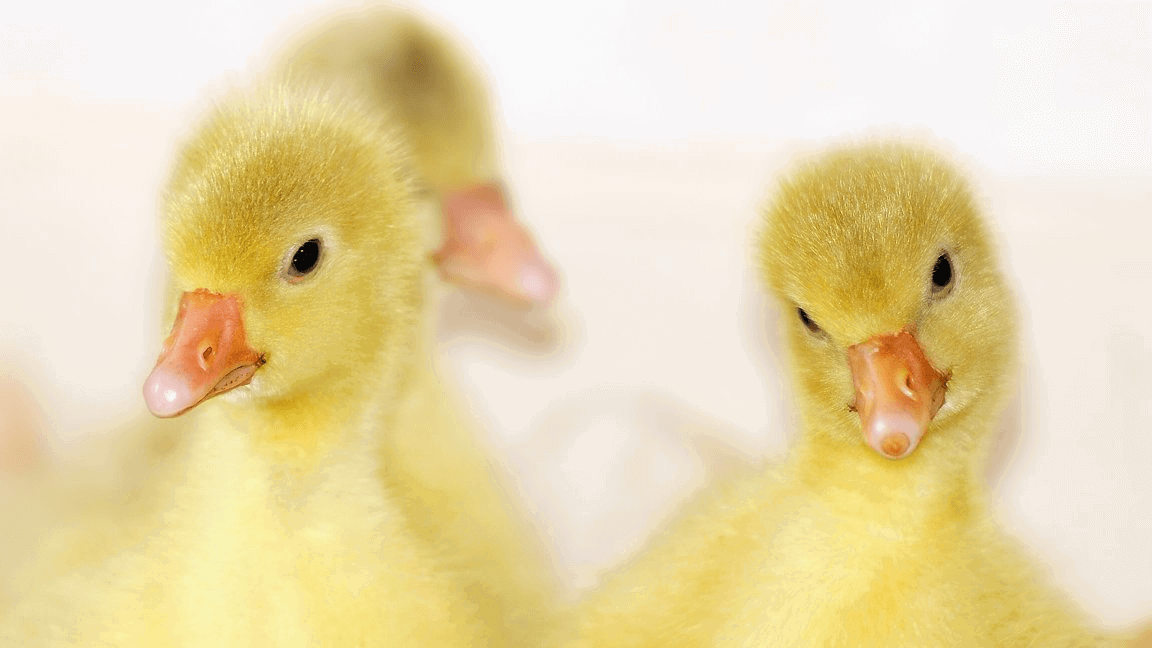 Ducks are very social animals. Males and females sometimes live in pairs or together with their ducklings. They communicate both vocally and with body language. At other times ducks spend much of their time—during both day and night—in larger groups. The domestic duck has a normal life span of ten years. By contrast, a pair of geese will get together to raise a family and, for the most part, will stay together the rest of their lives (up to 25 years), raising new families each year.
---